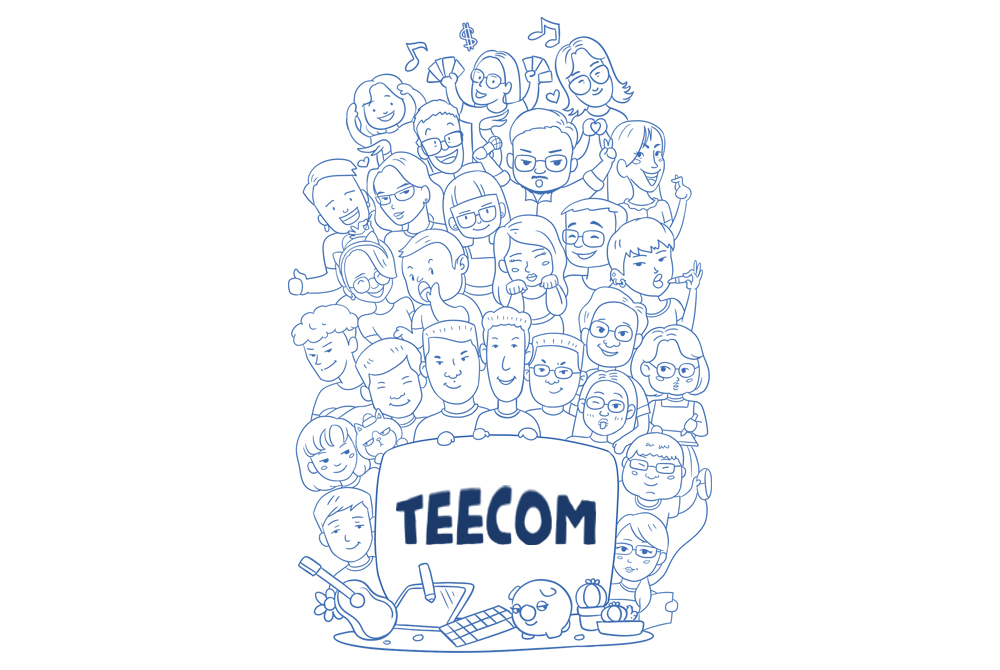 Officially established in October 2020, TEECOM is one of the fastest growing startups in the e-commerce industry.
A team of young, dynamic, experienced individuals who dare to dream and are not afraid of taking on challenges to turn ideas into tangible products in the international market.
TEECOM does business, provides products and services to customers through international e-commerce channels such as Amazon USA, Amazon Europe, Google Shopping, Facebook,Shopify and so on.
TEECOM's products include: household and office items, clothing, books, and personalized products according to customer requirements.
VISION:

Building a global e-commerce ecosystem worth $100 million in 2027.

MISSION:

Create an open, creative and fast-learning ecosystem that helps each individual reach their fullest potential, create customer-focused products and turn ideas into success on the global e-commerce market.