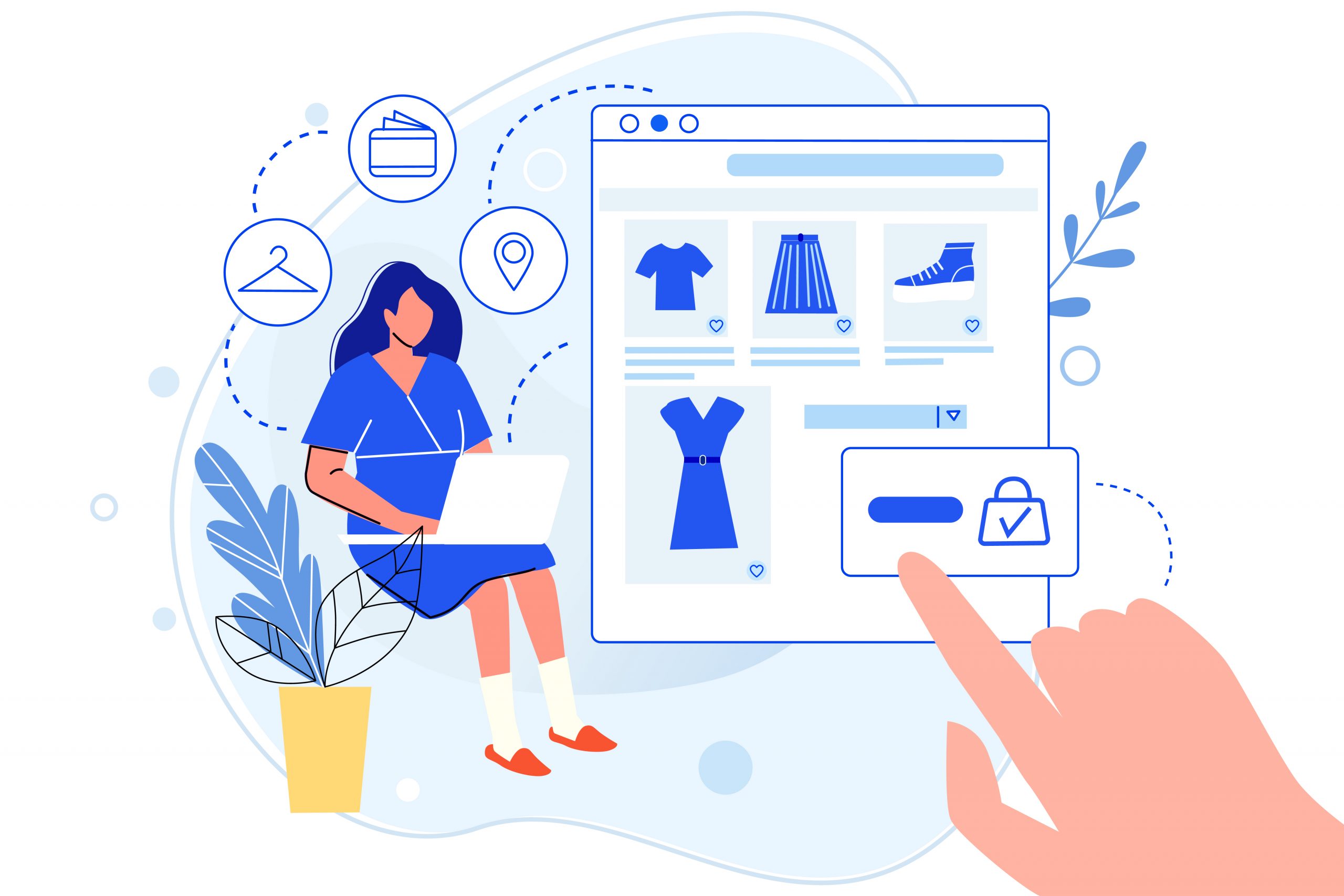 Product
Teecom provides quality products and services to customers through international e-commerce channels. Our products include: home and office supplies, clothing, books, and personalized products according to customer requirements.

Design thinking is at the heart of our product's creation. Ideas are always refreshed, constantly improved; outdated and inappropriate ideas are not acceptable.

Always research the market and users to create products that are in line with trends, with high aesthetics; these products are also evaluated for the level of quality before they reach the users.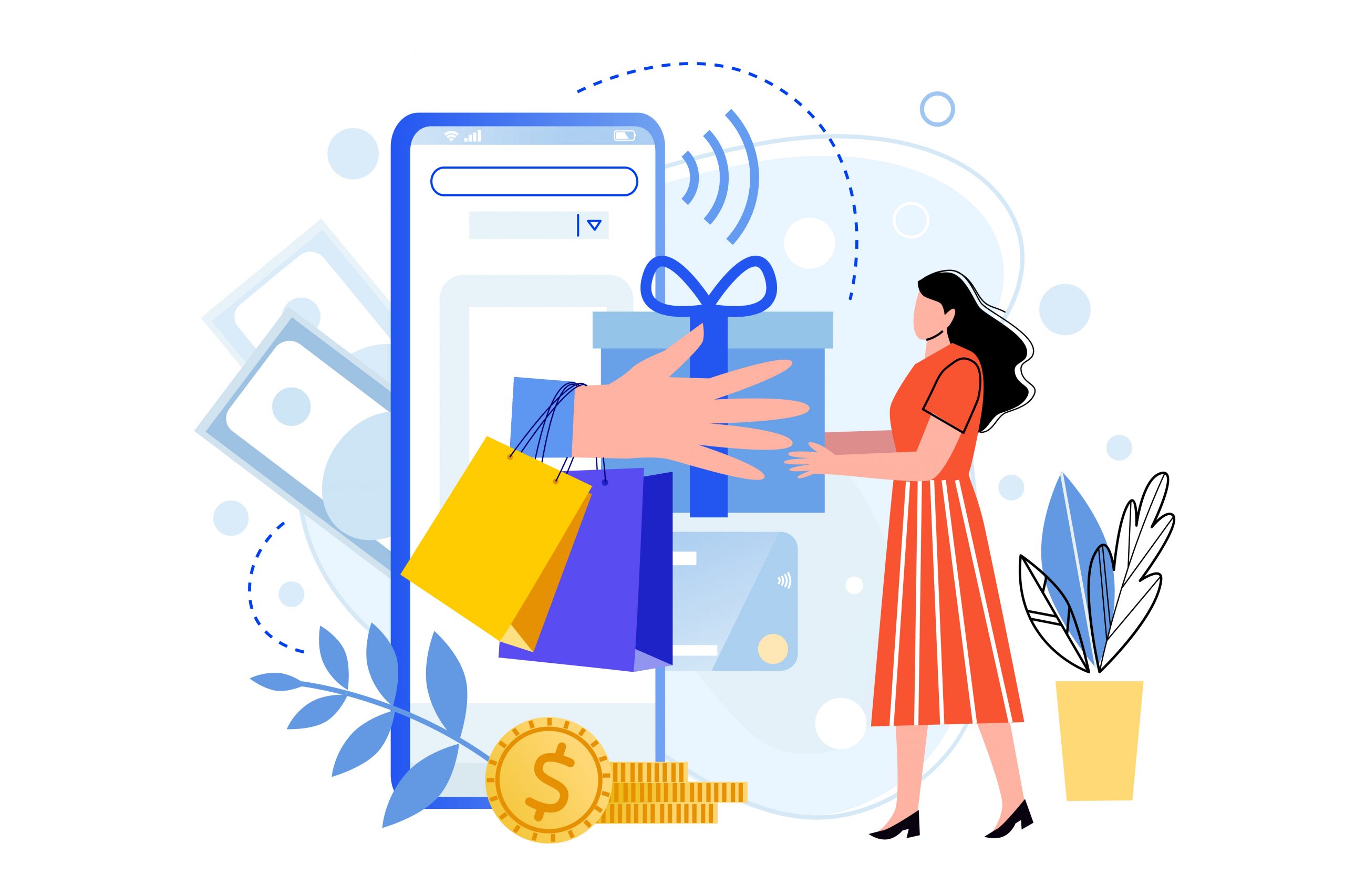 Customer service
Customer satisfaction is one of the core values that is prioritized by TEECOM. Therefore, TEECOM always strives to provide customers with products and services that are nothing short of the best.

TEECOM wants to emphasize that each of the product is created based on the needs, purposes of use and feedback from users on e-commerce platforms.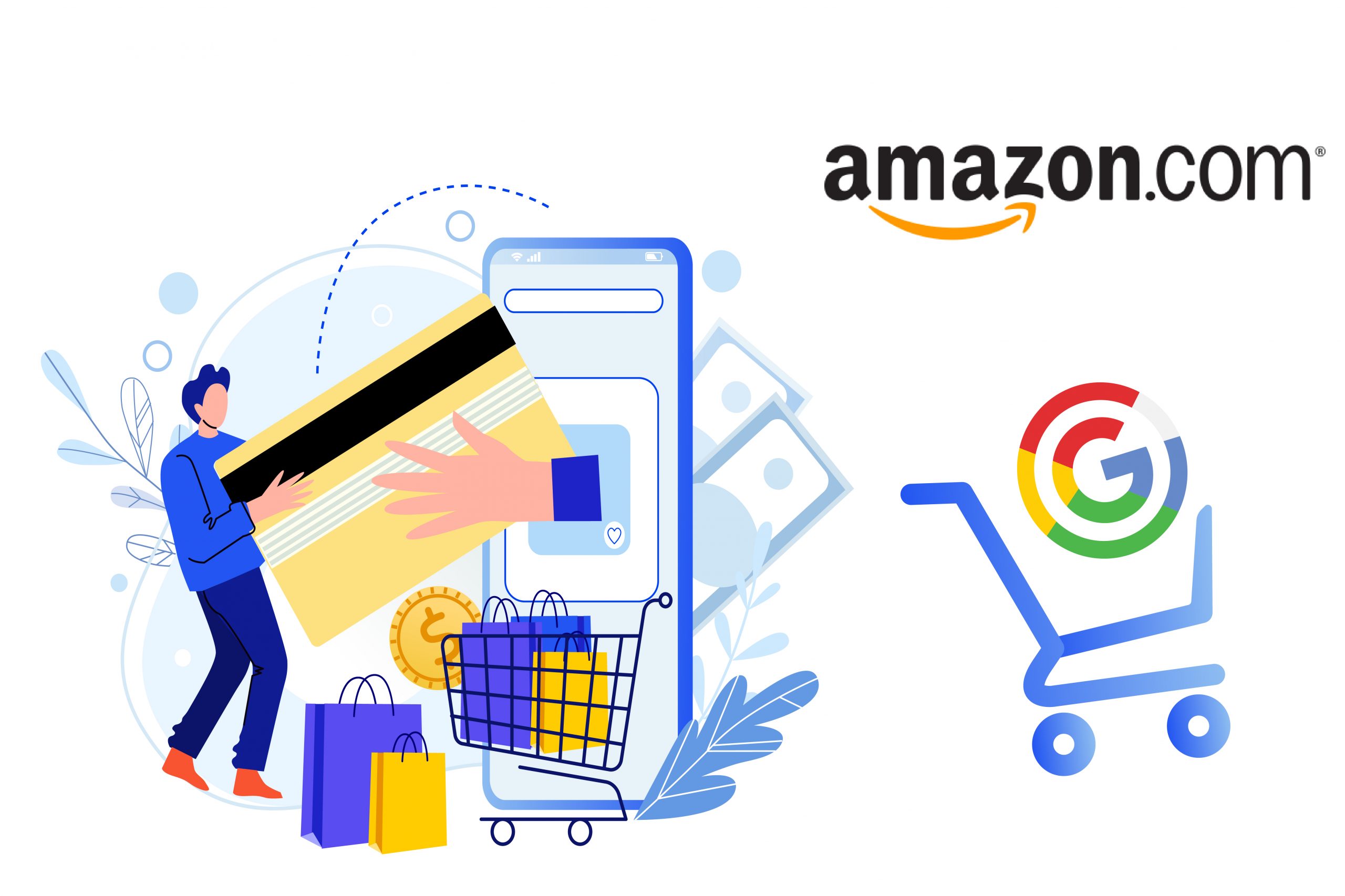 Sale channel
TEECOM's products are available on leading international commerce platforms: Amazon USA, Amazon Europe, Google Shopping, Facebook, Spotify, etc.

The distribution of products on many of the world's leading trade channels helps customers choose Teecom's products through different interfaces, forms, and purchasing policies depending on their preferences.

In the future, we will constantly expand the market so that TEECOM's products attract more and more customers so that where there are customers, there are Teecom products.