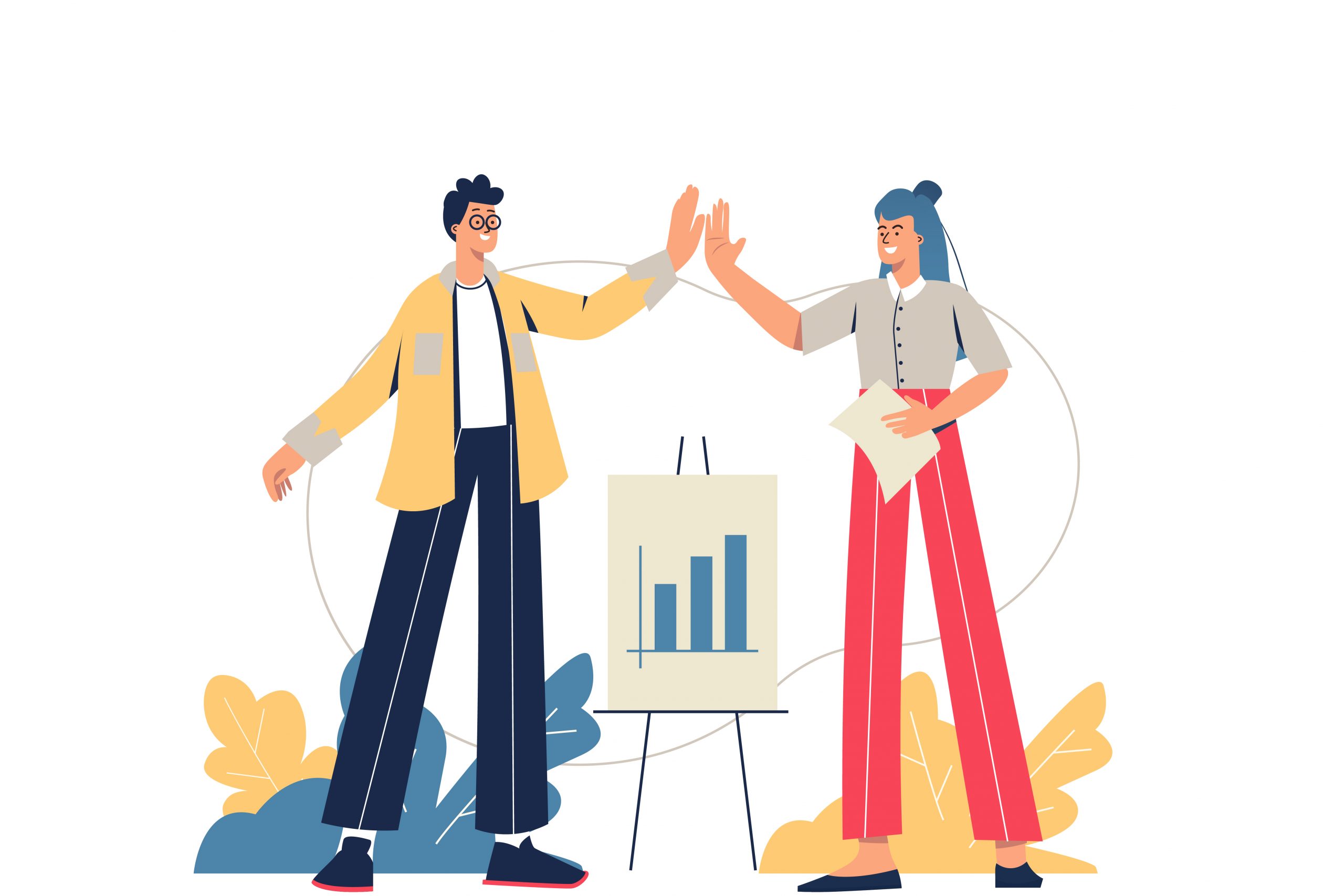 Goal-Oriented
Focus fully on meeting personal targets and reaching shared goals.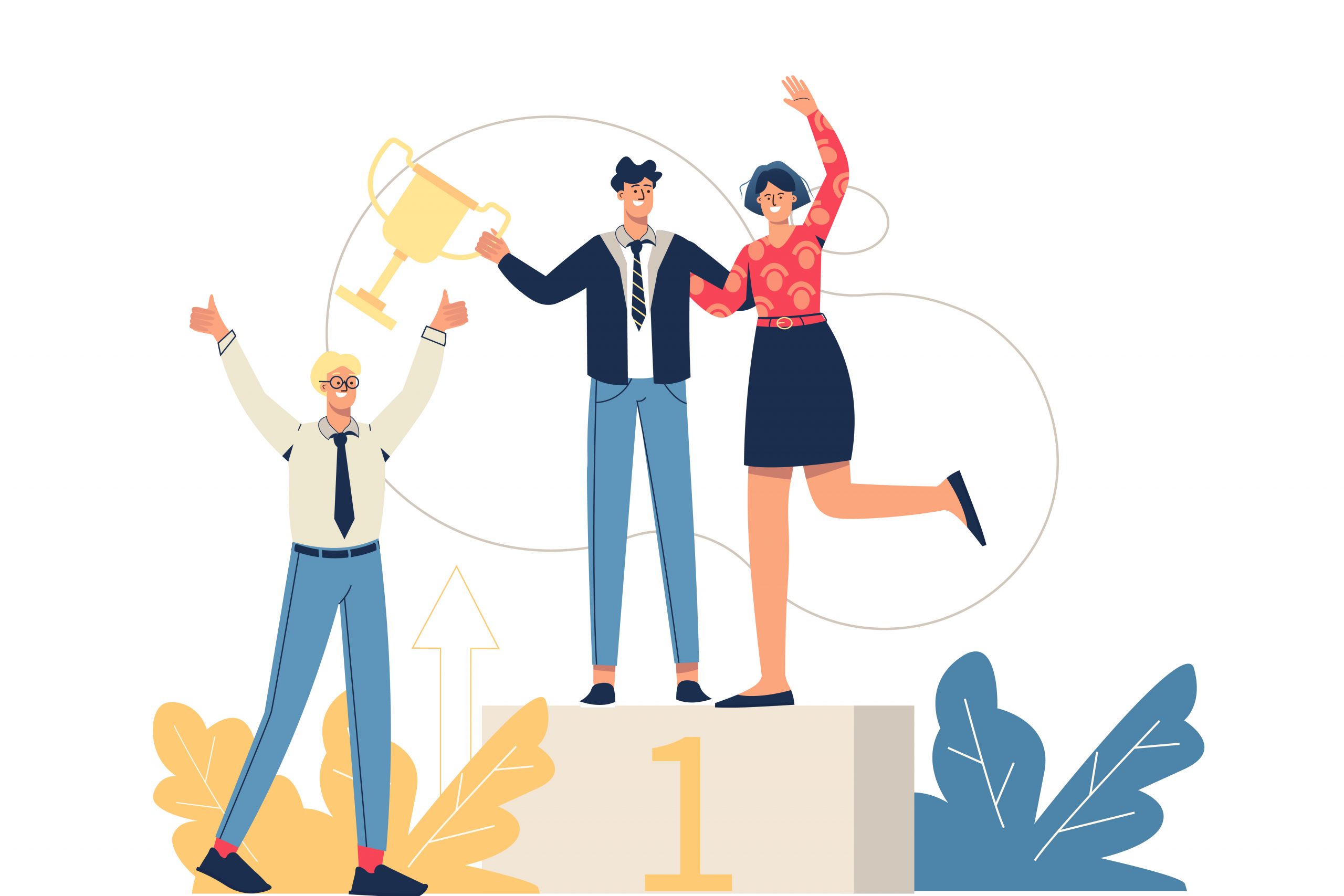 Determination
Show dedication, perseverance, and steadfastness to reach the intended goal.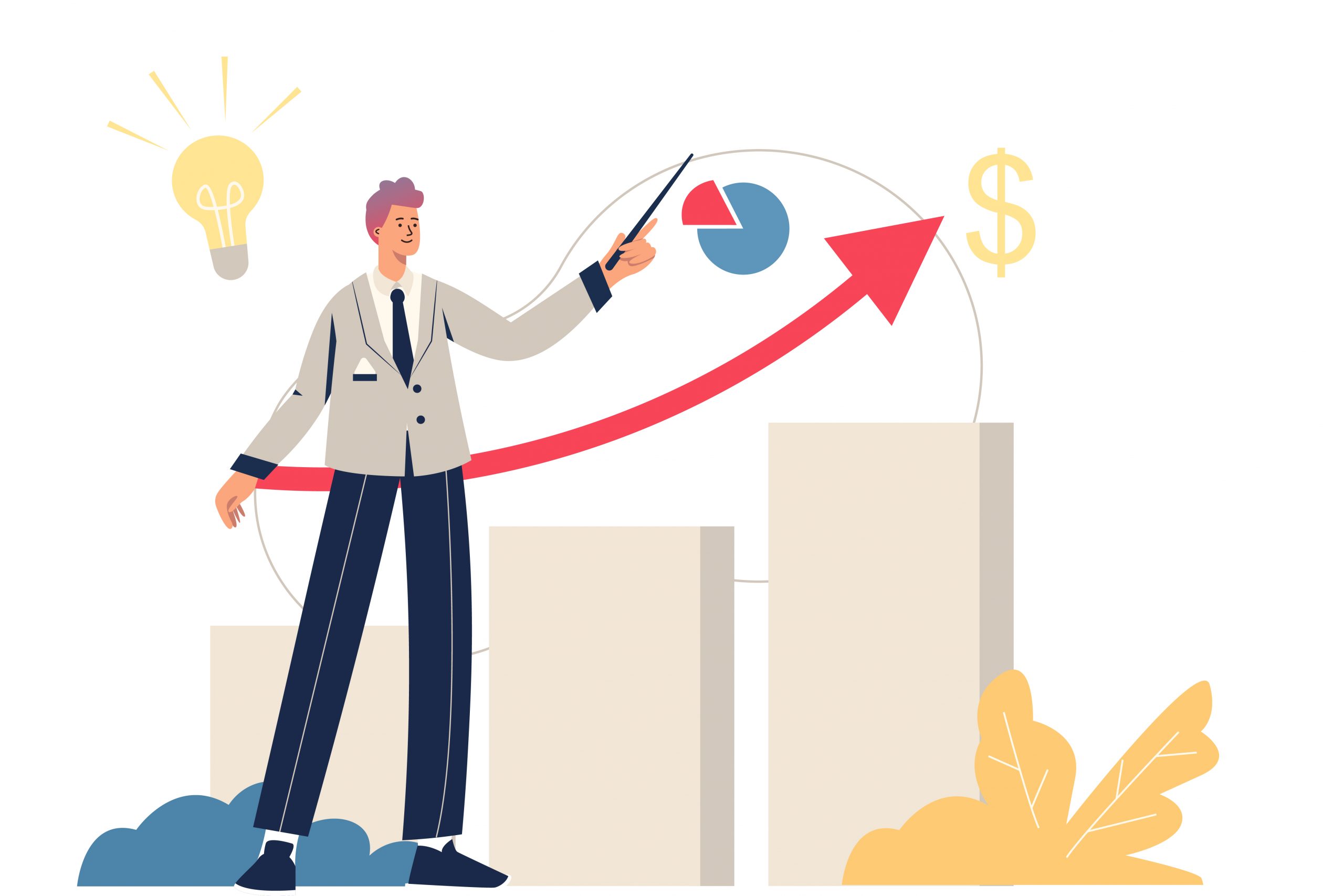 Responsibility
Take full responsibility for your tasks, words, and actions.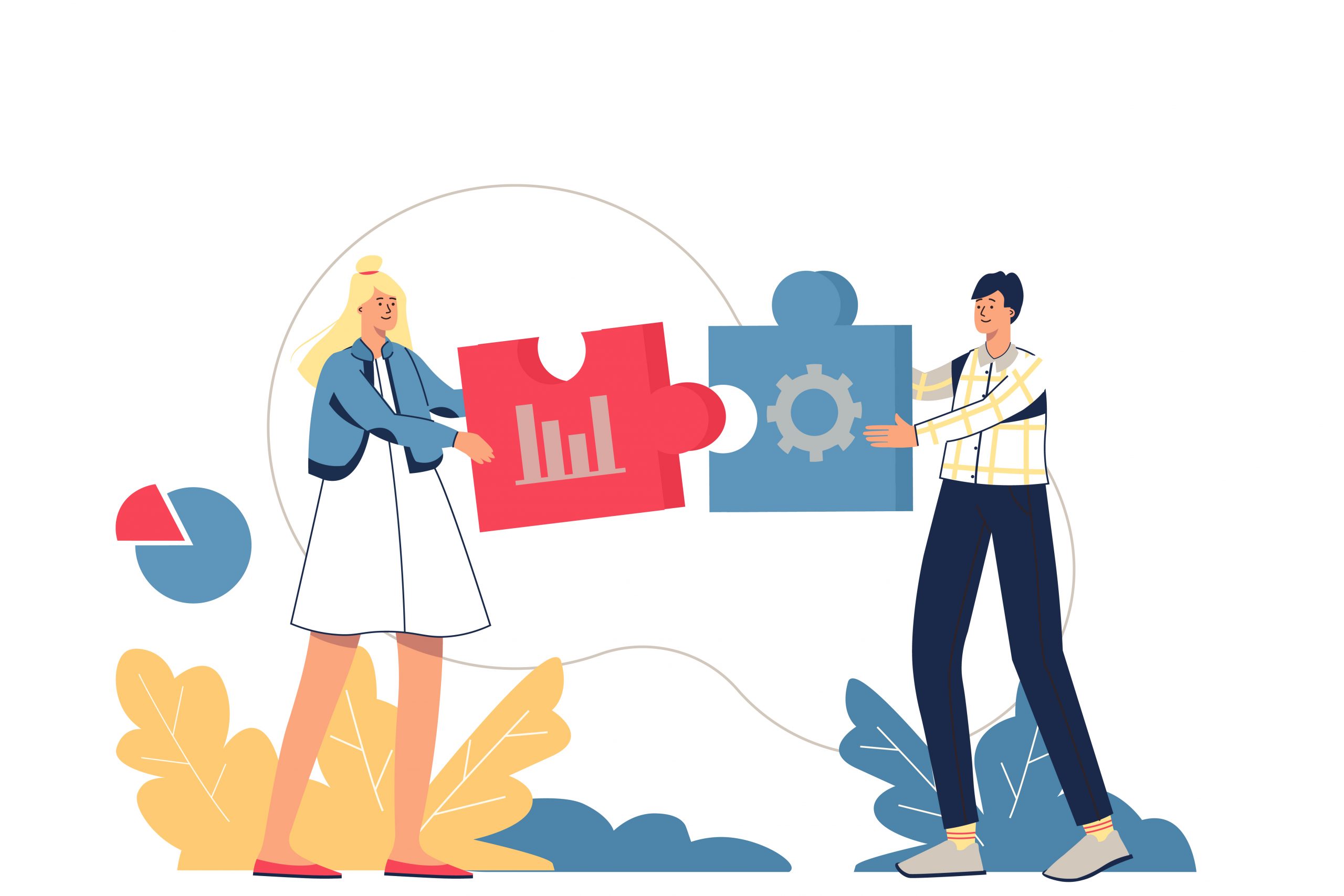 Respect
Appreciate the differences and values that are unique to each individual.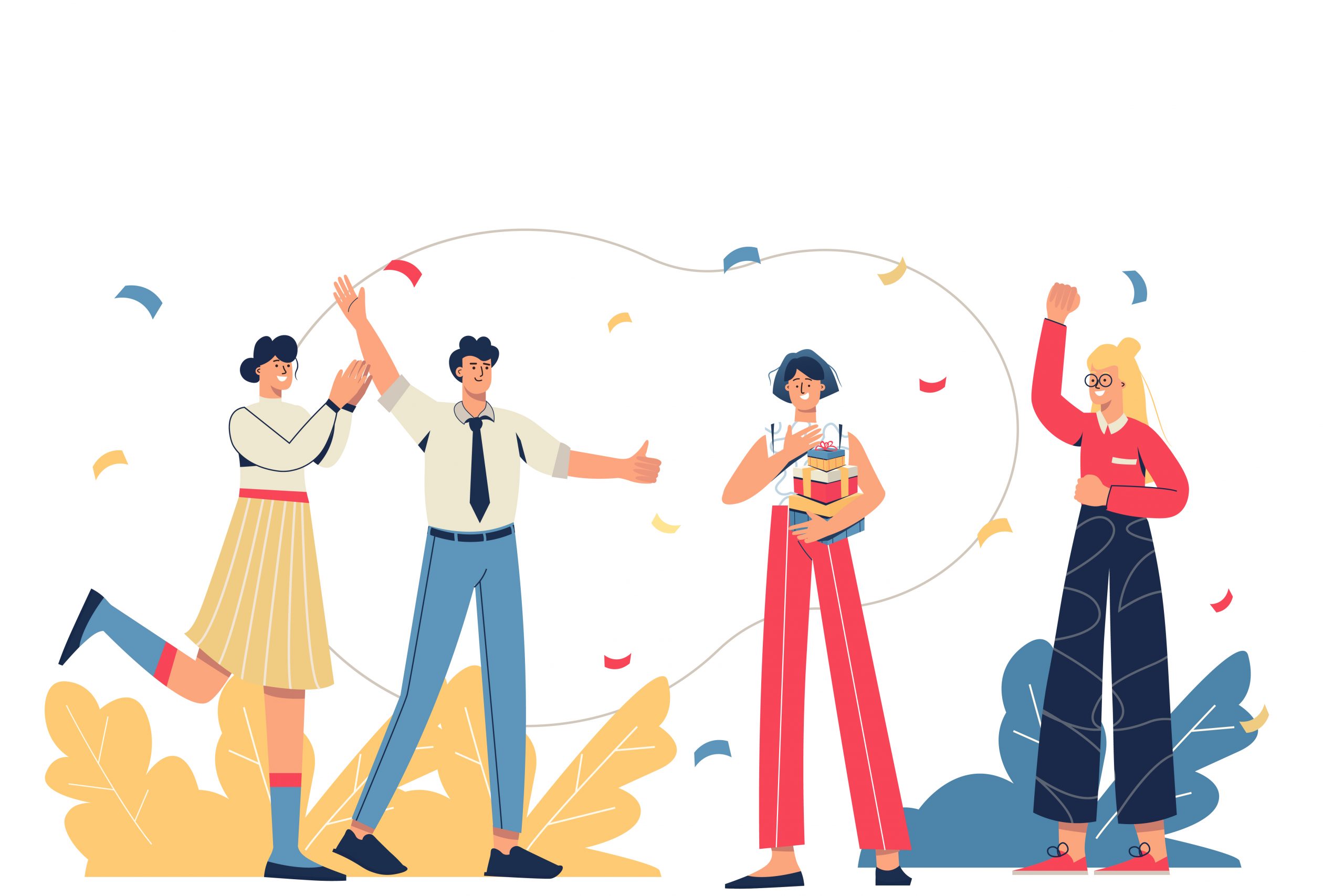 Consideration
Be kind and empathize with one another.