Working Place: 307A Nguyen Trong Tuyen Street, Ward 10, Phu Nhuan District, HCM City.
HUMAN RESOURCE CULTURE IS THE CORE
The value and success of Teecom depends a lot on its young, capable, creative and enthusiastic workforce. At Teecom, we value individuals who:
• Always take passion, learning spirit as inspiration to develop work..
• Always thinking critically and solving problems efficiently.
• Always maintain team spirits and mutual support, encouragement.
PROFESSIONAL, DYANMIC WORKING ENVIRONMENT
Teecom always strives to build a professional, dynamic, open and friendly working environment. Each individual is free to develop and realize their full potential. Above all, all members' contributions are recognized and appreciated.
Teecom always has activities and to bring joy to employees: complimentary drinks and meals, monthly birthday parties; recreational activities, and sports activities such as foosball, darts, cycling, badminton, etc.
DEVELOPMENT OPPORTUNITIES
We believe that: "What you can do for Teecom, you will receive commensurate benefits" through the policy of salary that is based on performance and competitive within the market. Insurance, allowances, bonuses, holidays – Tet, travel, etc. are fully in accordance with regulations and always focused and improved by Teecom.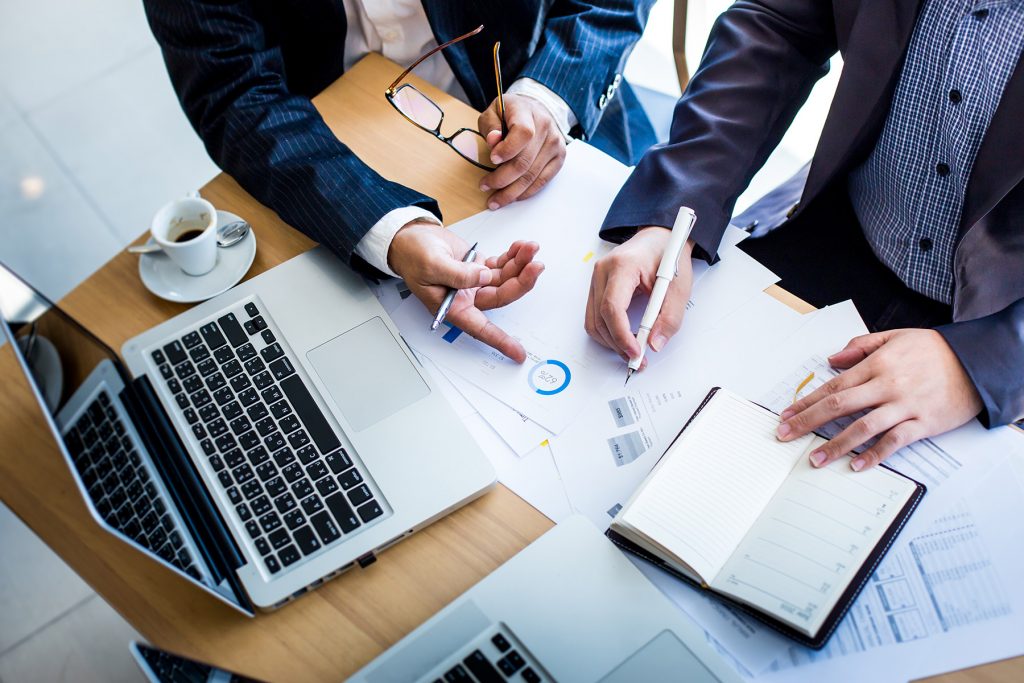 CHẾ ĐỘ ĐÃI NGỘ XỨNG ĐÁNG
Chúng tôi quan niệm rằng: "Những gì bạn làm được cho Teecom, bạn sẽ nhận lại lợi ích tương xứng" thông qua chính sách trả lương theo năng lực và cạnh tranh so với thị trường. Các chế độ chăm sóc: bảo hiểm, phụ cấp, thưởng, Lễ -Tết, du lịch,… đầy đủ theo quy định và luôn được Teecom chú trọng, cải thiện.